OA Birthday Party:
-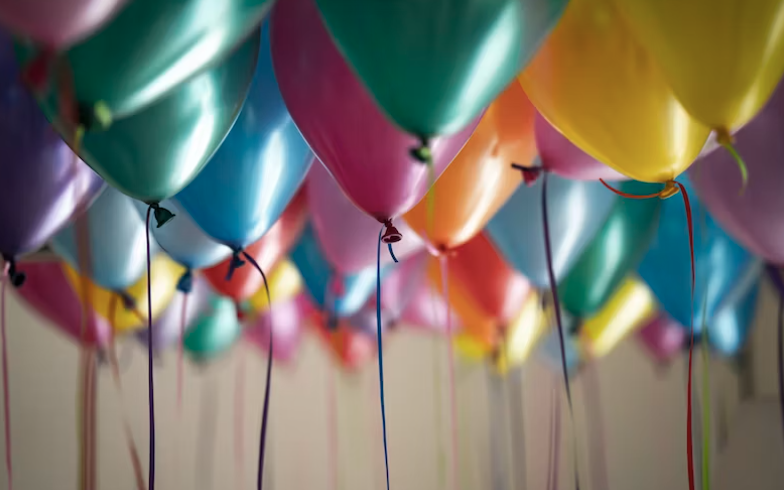 OA's biggest bash is back, and you're invited!
The 64th OA Birthday Party
Friday, January 12th – Sunday, January 14th 2024
at the LAX Hilton – 5711 W Century Blvd, Los Angeles, CA 90045
Registration opens October 15th. Check back then to secure your spot! In the meantime, book your hotel room at the LAX Hilton.